Creation Series Smoked Plum Syrup
Creation Series Smoked Plum Syrup
Product description
Key Features
A cup of sweet and sour smoked plum juice is a fond childhood memory for most Taiwanese as it was one of the most popular beverages then.
To offer this traditional and exclusive flavor, we use Taiwanese plum and brown sugar. You can enjoy this special juice flavor and give your taste buds a big taste feast.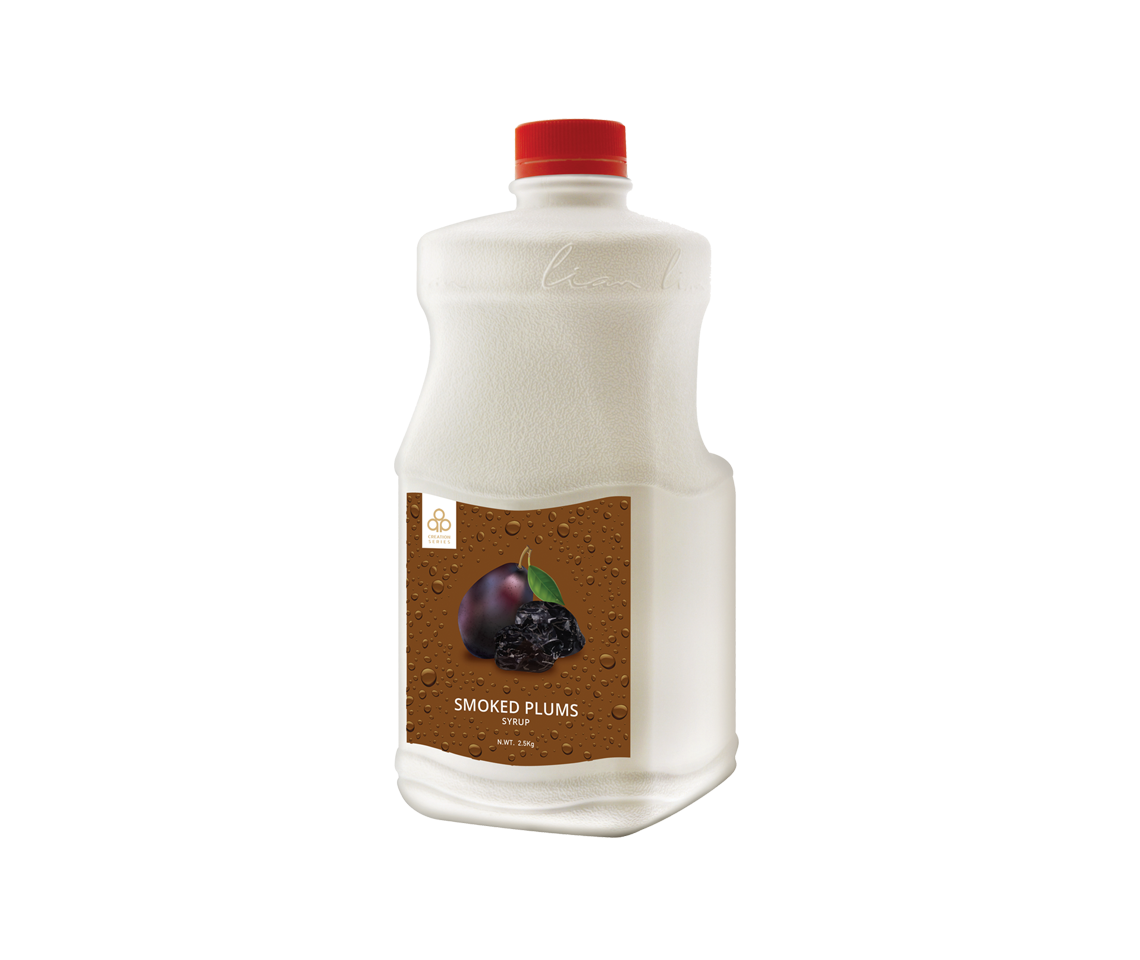 Product Uses
Our recommended dilution ratio is 1: 5 (Fruit Syrup : water).
Best served mixed with iced water, sparkling water, or blended with ice. This flavor goes best with a menu that has fried foods or heavier tasting foods as it is refreshing.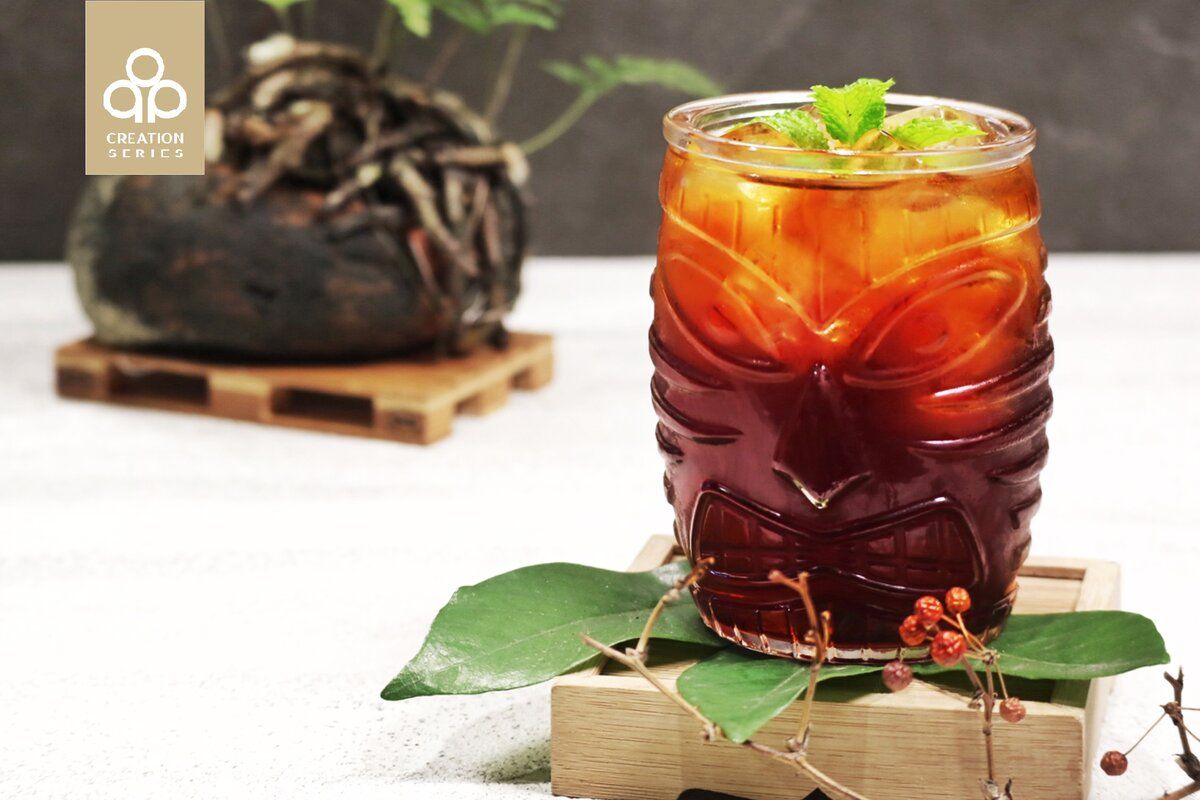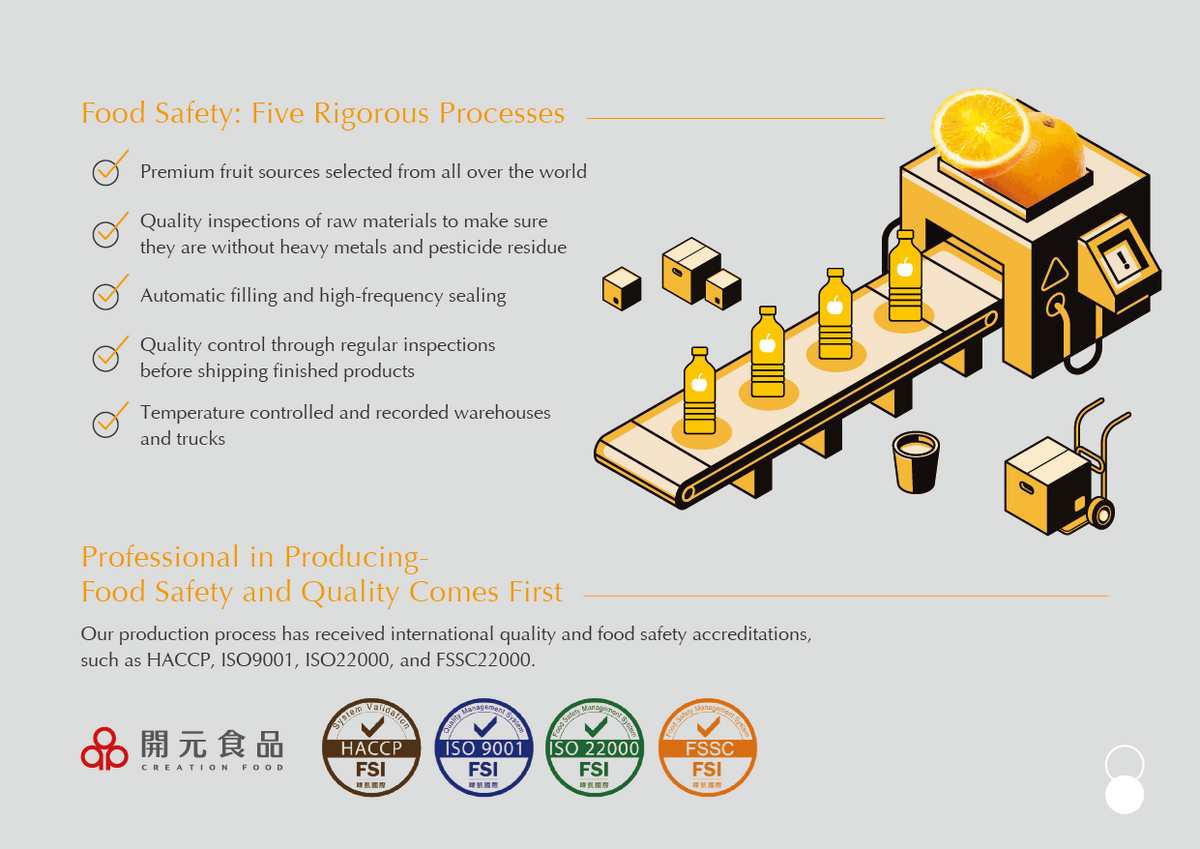 Watch how to dilute this syrup here:
Specification
Packaging
2.5kg * 6 bottles / carton
960ml * 12 bottles / carton
Shelf Life
12 months
Storage Conditions
Room temperature, refrigerate after use
Commodity story
Creation Series Fruit Syrup products, which are rich in natural fruit ingredients, have created trends in the beverage market and have become some consumers' favorite flavors. With a great range of flavors from the juiciest fruits, they can be used to make a wide variety of bubble drinks, smoothies, and carbonated fruit flavored beverages. They can be diluted to make beverages, or they can be used to enhance your dessert and ice cream topping flavors.
You might also be interested in