Bogari Sparkling Water 330ml
Bogari Sparkling Water 330ml
Add Inquiry
Product Description
Take a journey with BOGARI.

This sparkling water is just like soda water or tonic water and can be used with fruit syrups, fruit vinegar, coffee, alcoholic drinks, or just a simple lemon and tea. It can be as simple as adding some of our fruit syrup into the carbonated water, or you can add some Bogari blue curacao syrup, some mint, and some lime for the perfect margarita. It is widely used in cafes, tea shops, Chinese and Western restaurants, bars and other places.

Your ultimate cocktail or mocktail sparkling water.

No sugar, no calories, and easy to use at home or in your office.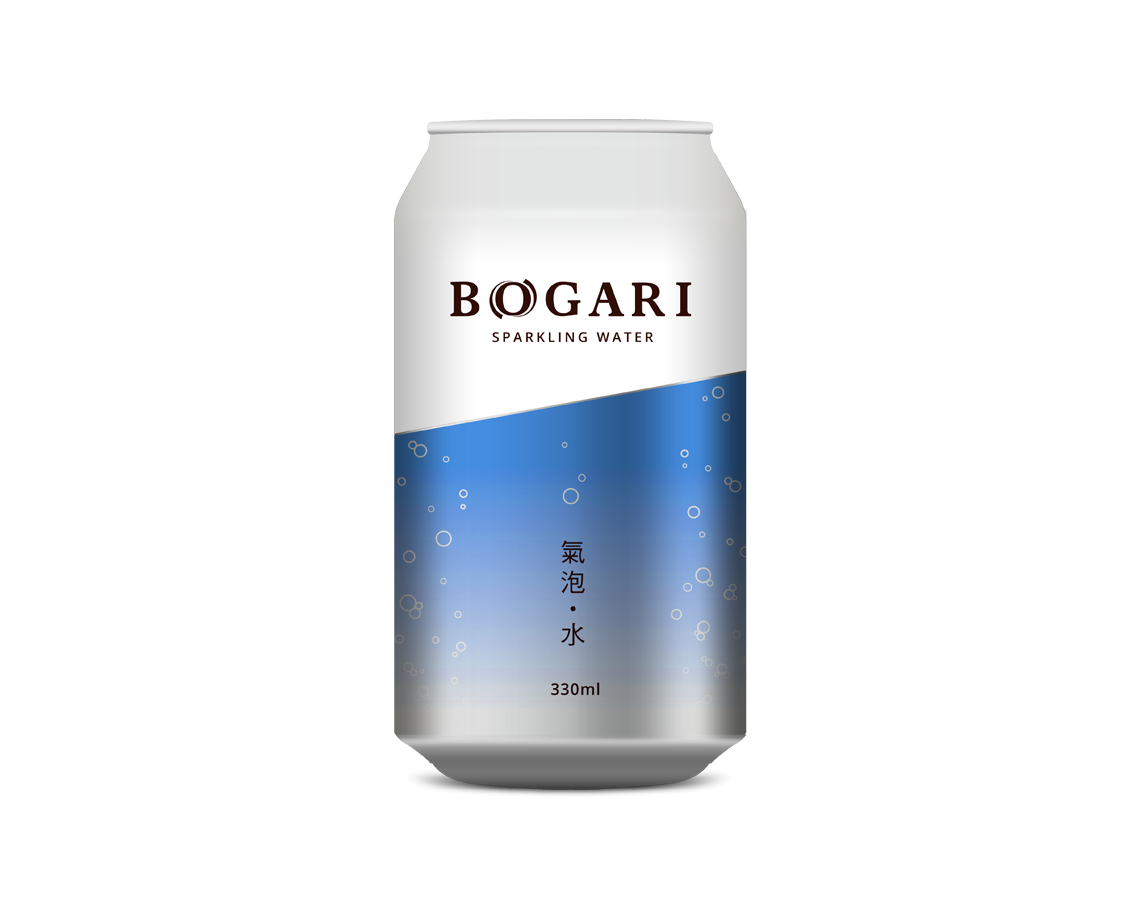 Check out our Youtube video of this product with our professional technician:
Specification
| | |
| --- | --- |
| Packaging | 330ml/can, 24 cans/carton |
| Shelf Life | 12 months |
| Storage Conditions | Ambient, store away from direct sunlight |
| Ingredients | water, CO2 |
You might also be interested in
Brand Story
In this stressful society, people are searching for ways to feel relieved of stress, mostly through food. But as health awareness continues to grow, more and more people prefer foods with less sugar and calories. What to do when you want to have a guilt-free dessert or drink, but still want to enjoy your stress turn into bubbles?

Bogari see your demands, our sparkling water is sugar free and calorie free, so you can enjoy it without health concerns. So don't just imagine taking a big gulp of sparkling water after an exhausted day, try it today!