芙芮西天然果物Juice100%奇異果汁
Fresh- 100% Kiwi Juice
Add Inquiry
Product Description
Our kiwi juice uses selected Hayward breed, from Tauranga in New Zealand. Processed by HPP and frozen right after squeeze, Kiwi's puree and seeds, the whole nutrition, are completely preserved. Not only its green color gives your beverage a great visual effect, but also its unique sweet and sour taste brings refreshing texture to your drink.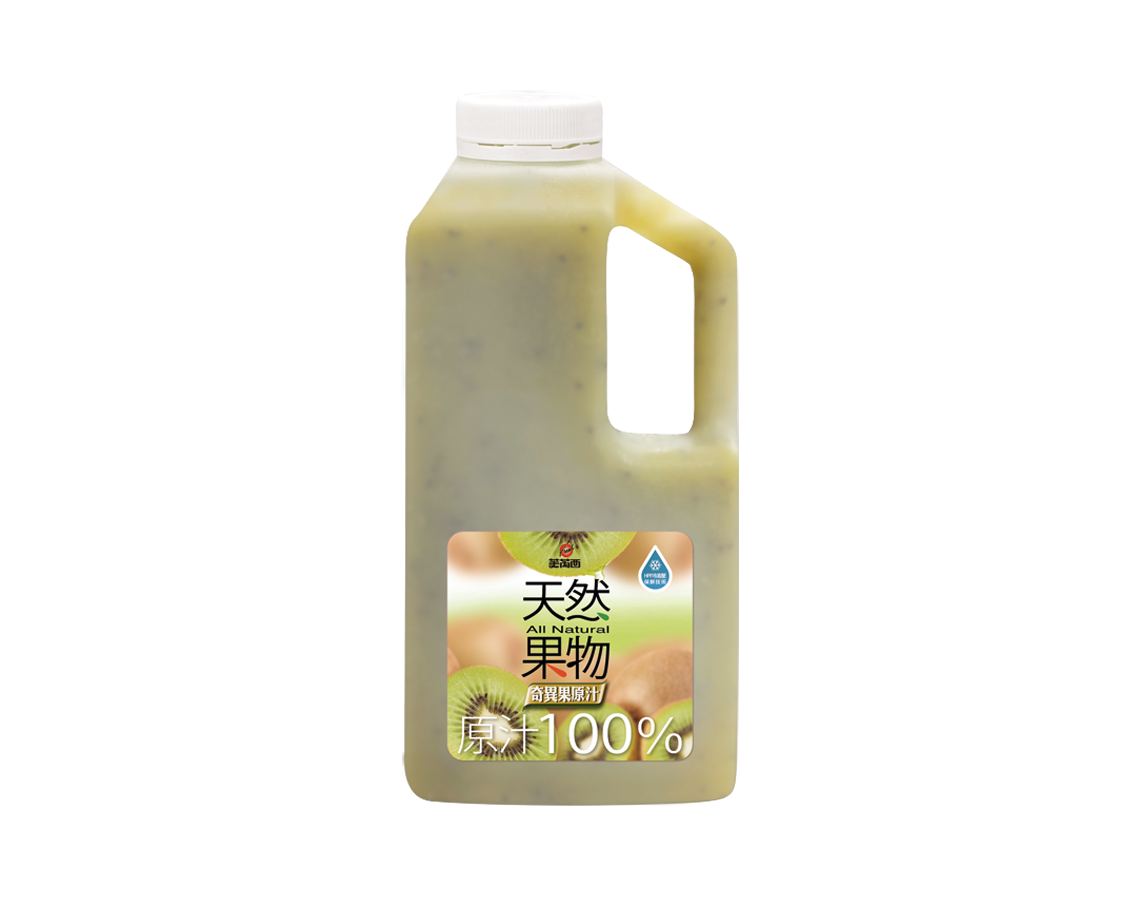 Healthy drinks help balance your diet! The vitamins and nutrients we get from kiwi add to the benefits of an overall healthy diet.
Our 100% Fresh Kiwi Juice tastes great with no added sugar.
Specification
| | |
| --- | --- |
| Size | 1000ml |
| Shelf life | 12 months in the freezer, refrigerate after use |
| Ingredients | 100% Kiwi juice |
You might also be interested in
Brand Story
This generation is not only pursuing the trend of nature and healthy food, but also requiring for no sugar added, no artificial flavors and no preservatives(-free).
We heard all of this! Our 100% natural juice comes from seasonal fresh fruits. The precious nutrition which is gifted by Mother Nature is preserved by high standard pasteurization techniques. You can experience pure joys, satisfactions and safety by drinking our 100% natural juice.