Creation Series Instant Lavender Milk Tea Powder
Creation Series Instant Lavender Milk Tea Powder
Add Inquiry
Product Description
Key Features
Try our soothing and satisfying lavender milk tea powder. This pleasantly sweet and floral tea is just what you need after a long day at work, or an extra cup of relaxation for when you're not working.
In order to provide a rich flavor and texture, this blend consists of two types of black tea powders, which balances well with the lavender aroma.
For extra texture, you can mix some vanilla syrup to this powdered drink.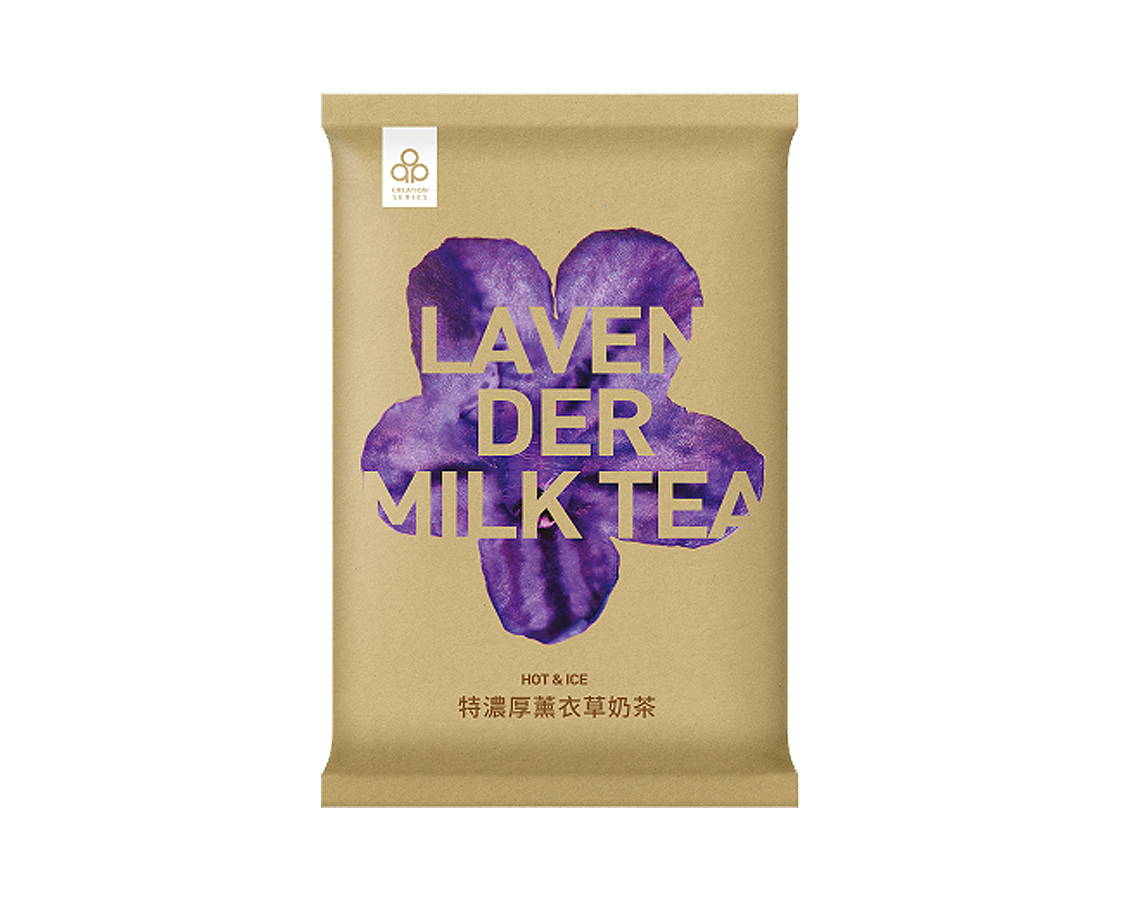 Product Uses
H: 1:10 (powder: hot water)
I: 1:10 (powder: water & ice)
**Tip: for better tasting iced milk tea, please mix with hot water before adding ice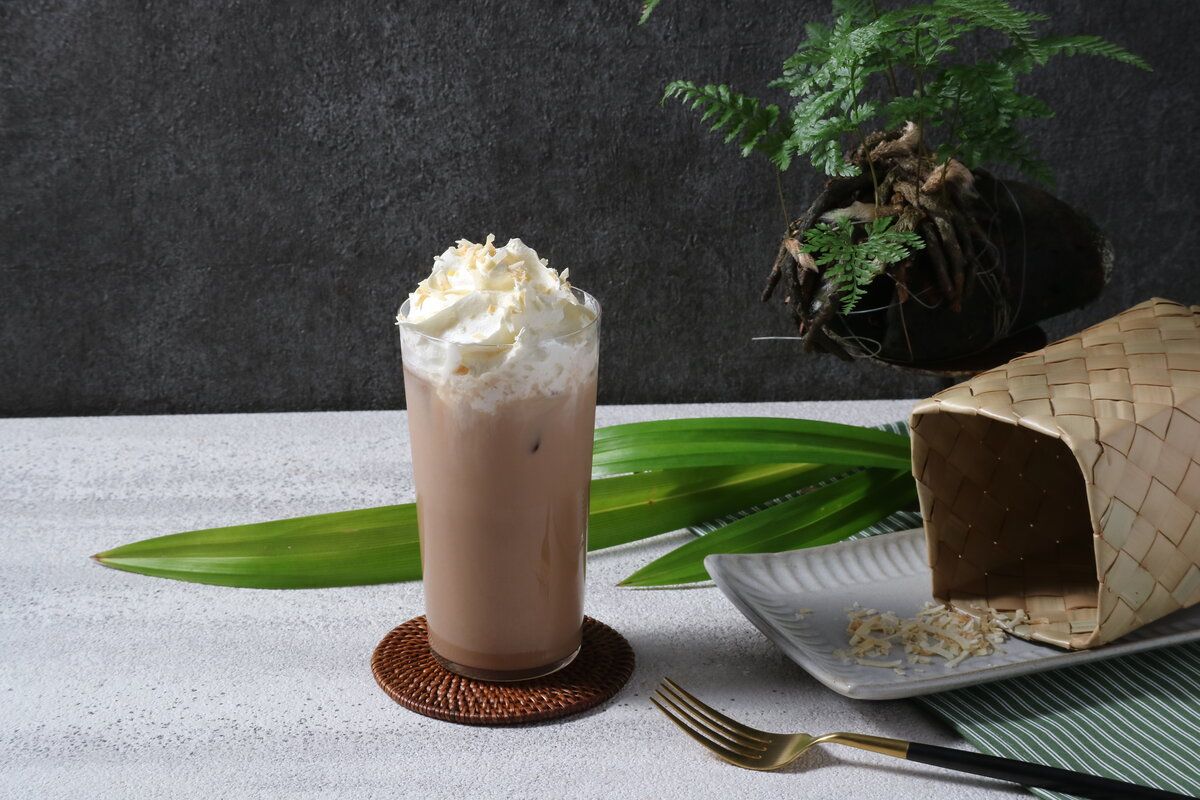 Watch how to dilute this powder for ice and hot drink:
Specification
Packaging
1000g / bag

,

12 bags / carton
Shelf Life
12 months
Storage Conditions
room temperature
You might also be interested in
Brand Story
Whether you are looking for reliable suppliers, cost-efficient but quality products, or you are opening a new bubble/boba tea shop, Creation Food is the best solution for you. In order to provide premium products, we have the highest food safety standards, as well as state of the art production lines. We are well-experienced and well- equipped with what you are looking for as we have provided products to satisfied customers for almost 40 years.

This is why "Creation Series" was created, to help our customers create a dream tea shop or restaurant and build a team of their own, and find reliable partners who will be with them every step of this journey. Under this brand provide a wide range of products, from milk tea powders, to whipping cream (including non-dairy heavy cream), to dessert mixes, and fruit syrups.

We hope that we can one day provide that service to you!