開元青梅活力果醋(調理食醋)
Creation Series- Green Plum Vinegar
Add Inquiry
Product Description
Besides plum juice extracted from freshly plucked green plum, we additionally add apple juice to bring more fruity flavor.
Suggested dilution ratio is 1:4 or 1:5. Just add some ice rocks a refreshing summer drink is well served.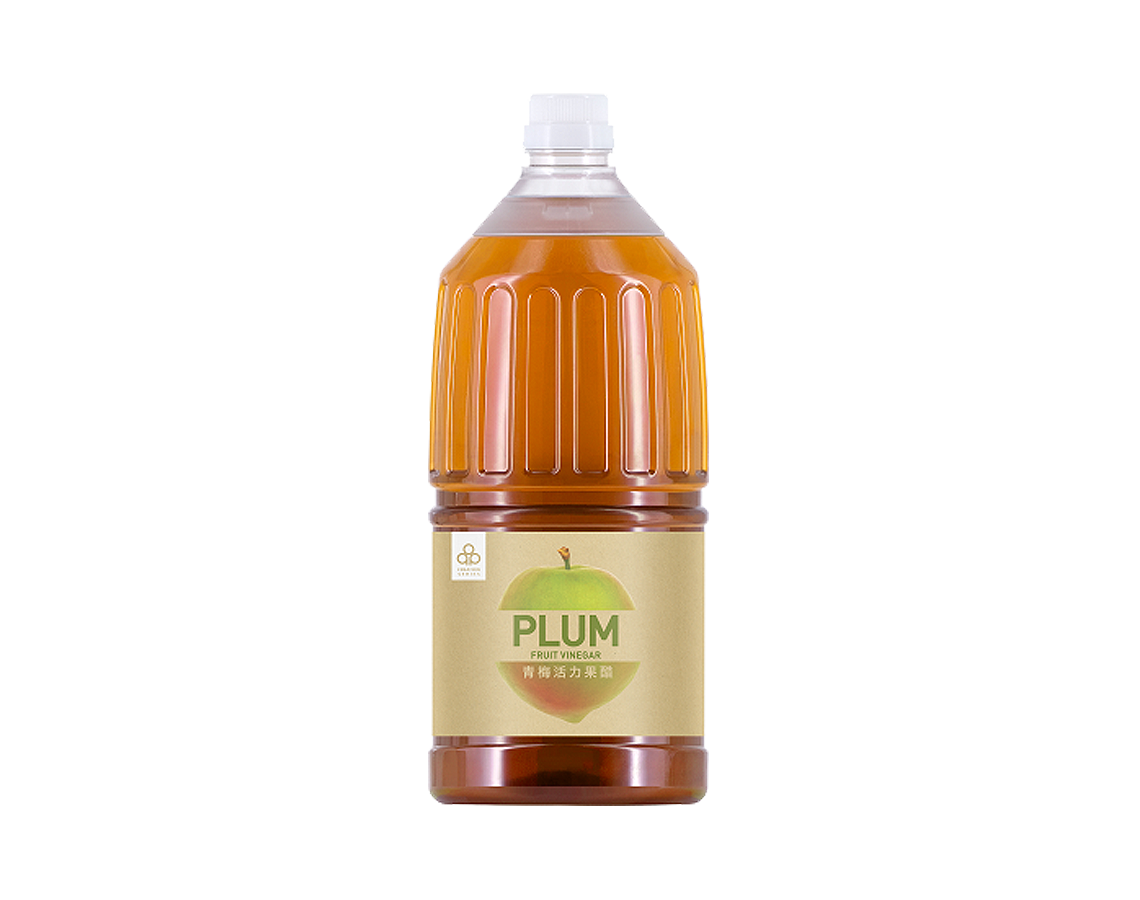 Made from brined umeboshi plums, this tar vinegar has plenty of beneficial acids and adds exotic flavor to pickle recipes.
It is also made without preservatives, our ume plum vinegar is your best choice!
Specification
| | |
| --- | --- |
| Size | 1.5L |
| Shelf life | 3 years at room temperature |
| Ingredients | Inverted Sugar Syrup, Vinegar, Water, Concentrated Apple Juice, Concentrated Green Plum Juice, Salt, Molasses, Flavors. |
Brand Story
Whether you are looking for reliable suppliers, cost-efficient but quality products, or you are opening a new bubble/boba tea shop, Creation Food is the best solution for you. In order to provide premium products, we have the highest food safety standards, as well as state of the art production lines. We are well-experienced and well- equipped with what you are looking for as we have provided products to satisfied customers for almost 40 years.
This is why "Creation Series" was created, to help our customers create a dream tea shop or restaurant and build a team of their own, and find reliable partners who will be with them every step of this journey. Under this brand provide a wide range of products, from milk tea powders, to whipping cream (including non-dairy heavy cream), to dessert mixes, and fruit syrups.
We hope that we can provide service to you!
You might also be interested in