Lian Liquid Sugar
Lian Liquid Sugar
Add Inquiry
Product Description
Key Features
Our pure cane liquid sugar blends instantly and completely into hot or cold beverages.
Creation series -Lian (戀) liquid sugar, is preservatives free and does not have additional additives.
It is the best, purest, and simplest liquid sugar made in Taiwan. It can be stored under room temperature and is individually packed so is easy to carry and use. Contact us for more information.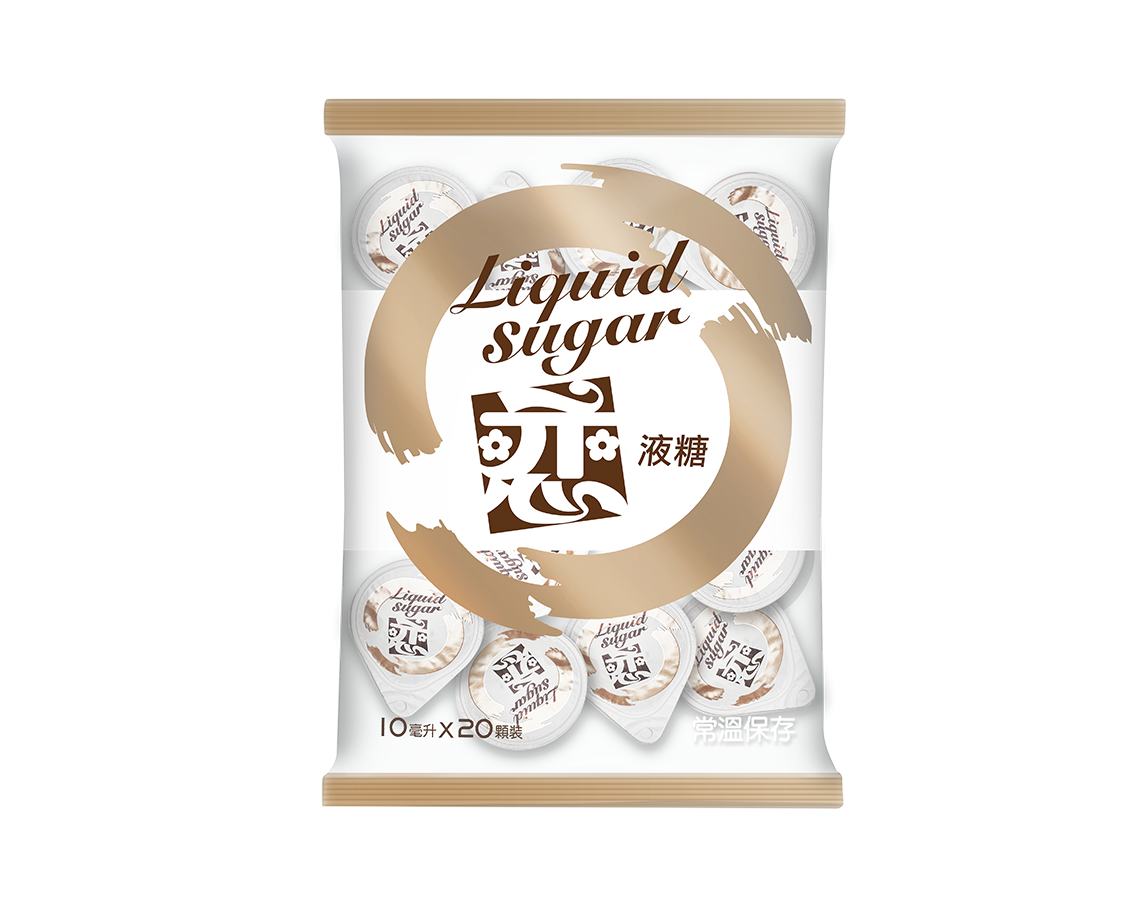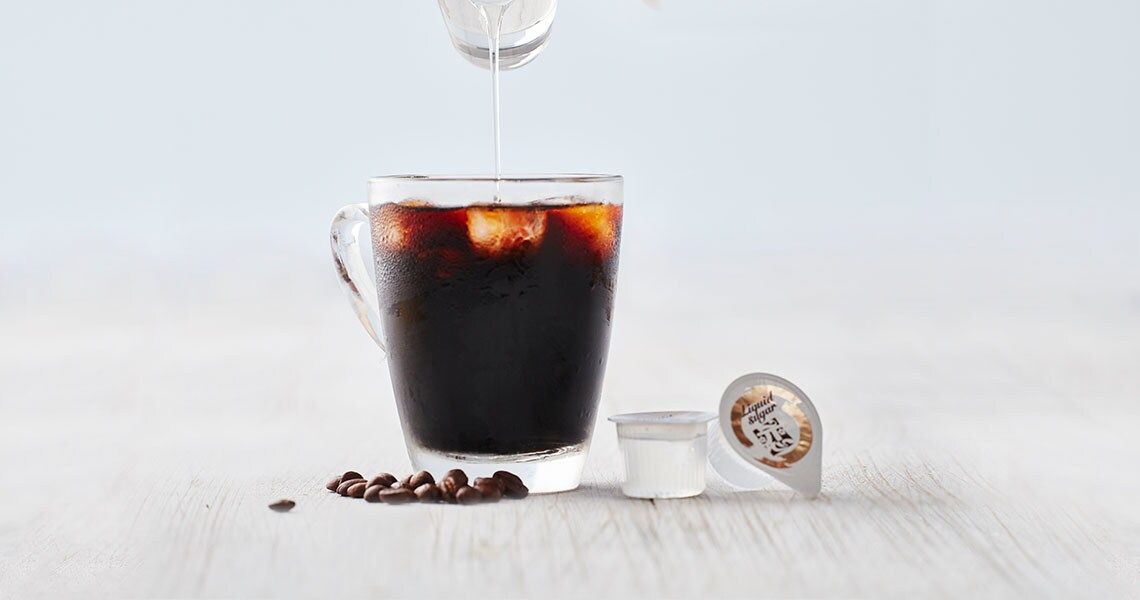 Specification
| | |
| --- | --- |
| Packaging | 10ml/portion, 20 portions/pack, 20 packs/carton |
| Shelf Life | 12 months |
| Storage Conditions | Room temperature, avoid direct sunlight |
Brand Story
Since 1982, the rich classic creamer has led consumers to a good taste journey. The first leading brand of Taiwan creamer was born, and then launched Lian Series (戀).
Lian Single-Serve Milk portion, Lian Fresh Milk, Lian Fine Granulated Sugar (packages), Lian Single-Serve Liquid Sugar.
From the raw material testing to the strict control of each process, each batch of finished products are printed with the batch number and date, and samples are tested to ensure product quality.

The factory has obtained ISO22000, ISO9001, and HACCP international quality system certifications. It is committed to providing high-quality and reliable products, which are essential products for consumers and chefs to live easily.