Creation Series Brown Sugar Flavoured Sauce
Creation Series Brown Sugar Flavoured Sauce
Add Inquiry
Product Description
Key Features
One of the most popular sweeteners used in bubble tea in Taiwan, is our Creation Series brown sugar flavoured sauce. It is a dark and thick sugar that has a delicious caramel flavor and aroma. Best for making classic milk teas, also enhances smoothies, fruit juices, yogurt and shaved ice desserts.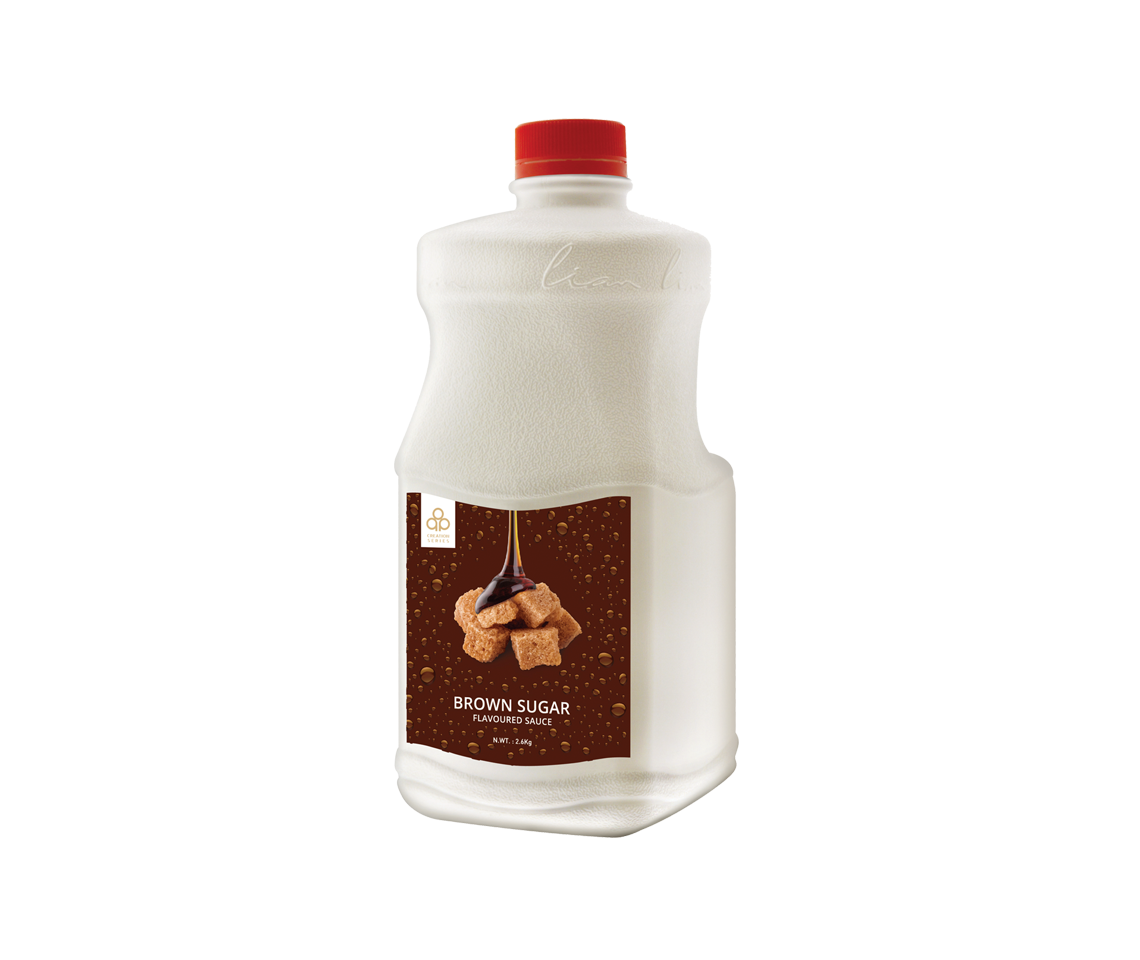 Product Uses
Can be used for all sort of desserts such as tarts, cakes, and pies. It is also a great ice cream, panna cotta, dessert topping option. It can also be cooked with boboas to give the boboas a more flavorful taste.
You can make an extraordinary and rich pearl milk tea by yourself. For more flavor, you can add some brown sugar sauce into the milk or milk tea.
To give it its unique and traditional flavor, the brown sugar used in this syrup is cooked for 2-3 hours before being melted into a syrup form. Therefore, the syrup has light scent.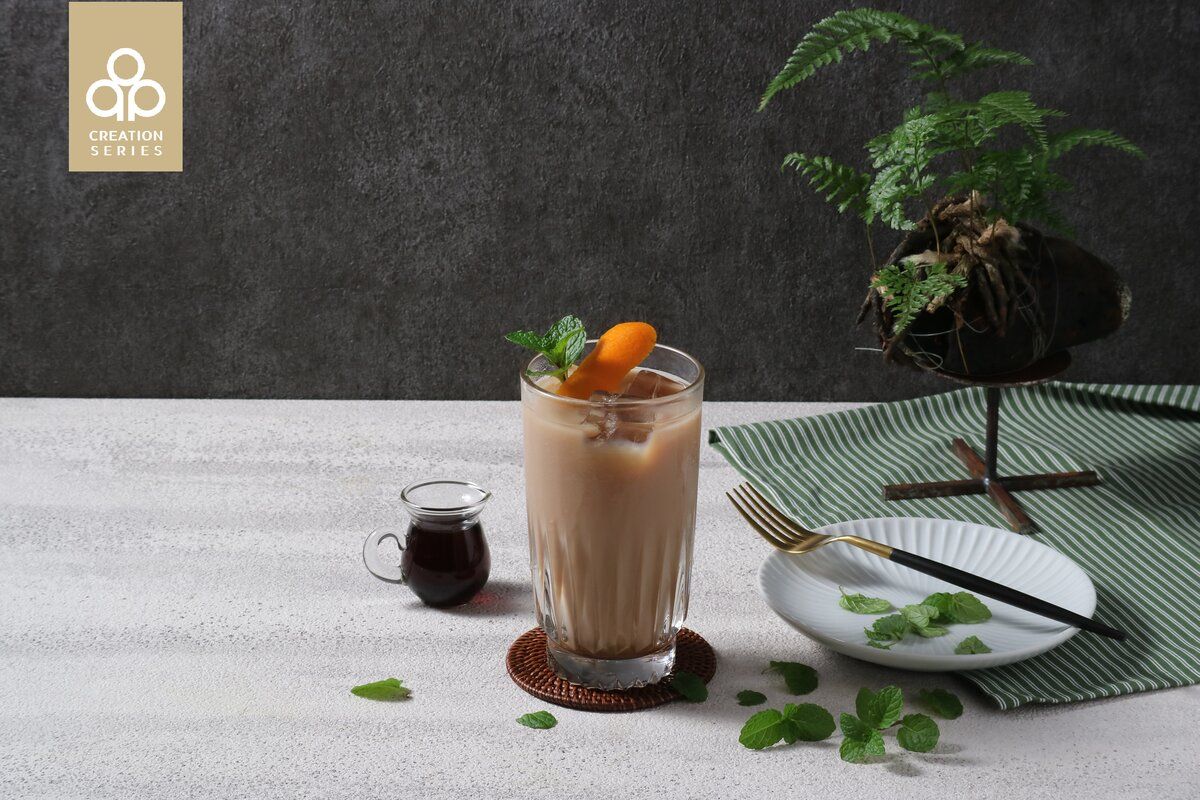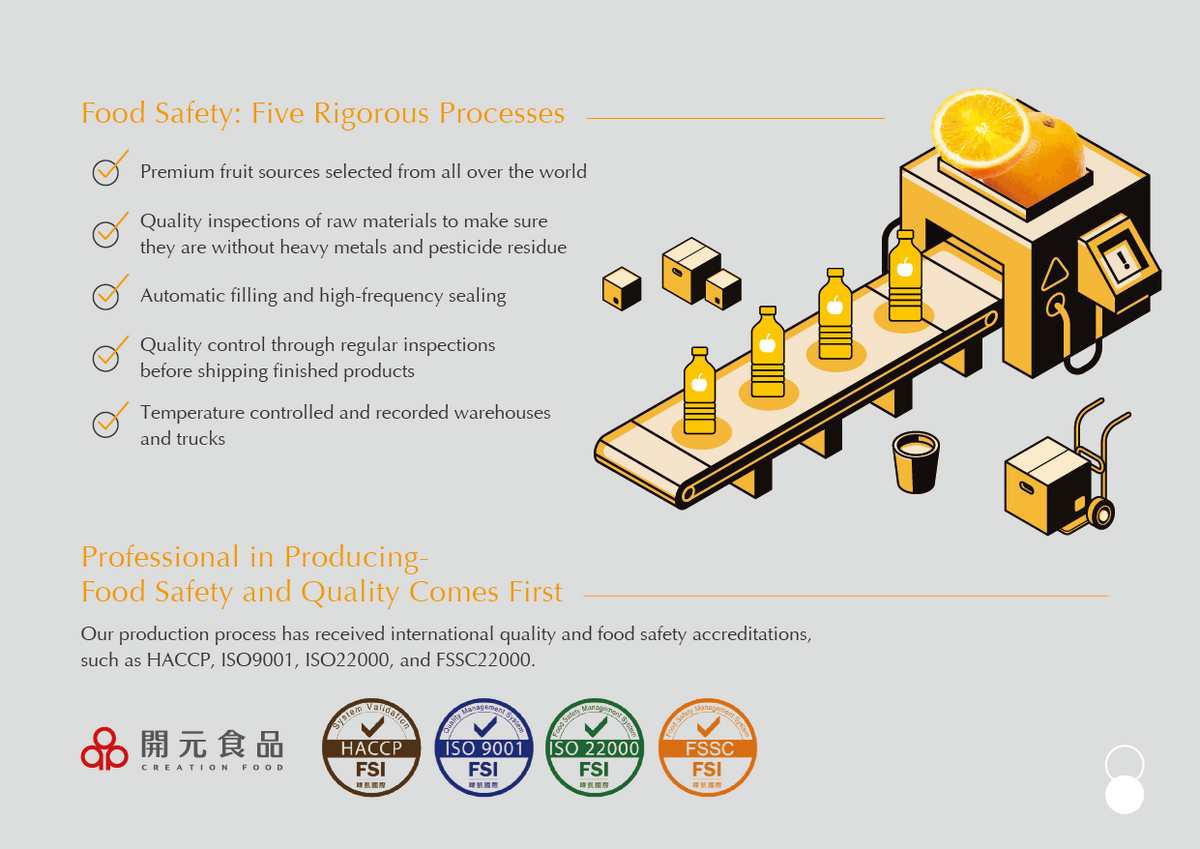 Watch how to dilute this syrup here:
Specification
| | |
| --- | --- |
| Size | 2600ml |
| Shelf life | 12 months at room temperature, refrigerate after use |
| Ingredients | |
Brand Story
Creation Series Fruit Syrup products, which are rich in natural fruit ingredients, have created trends in the beverage market and have become some consumers' favorite flavors. With a great range of flavors from the juiciest fruits, they can be used to make a wide variety of bubble drinks, smoothies, and carbonated fruit flavored beverages. They can be diluted to make beverages, or they can be used to enhance your dessert and ice cream topping flavors.