Business Opportunities for the Summer!
Creation Food launches New Product- Sparkling water, bringing freshness to your taste buds!
The worldwide catering market has taken a hit by the pandemic. Multiple factors continue to affect consumer behavior and the way of living. Other than restaurants shifting to take-out or delivery, the anxiety of the pandemic has also led to a new wave known as the "Healing Economy". Healing economy means that consumers can gain pleasure through buying everything they want.
Hoping to ease consumers' stress and fatigue, Creation Food has recently launched the BOGARI sparkling water into the catering markets, bringing some sizzle to the upcoming summer season. Summer is the most popular season for refreshing beverages, and Creation Food's sparkling water will bring the same fulfillment as soft drinks to your customers, without the heaviness of sugar and other additives. One sip not only relieves customers of summer heat, but will also refresh and soothe customers at the same time.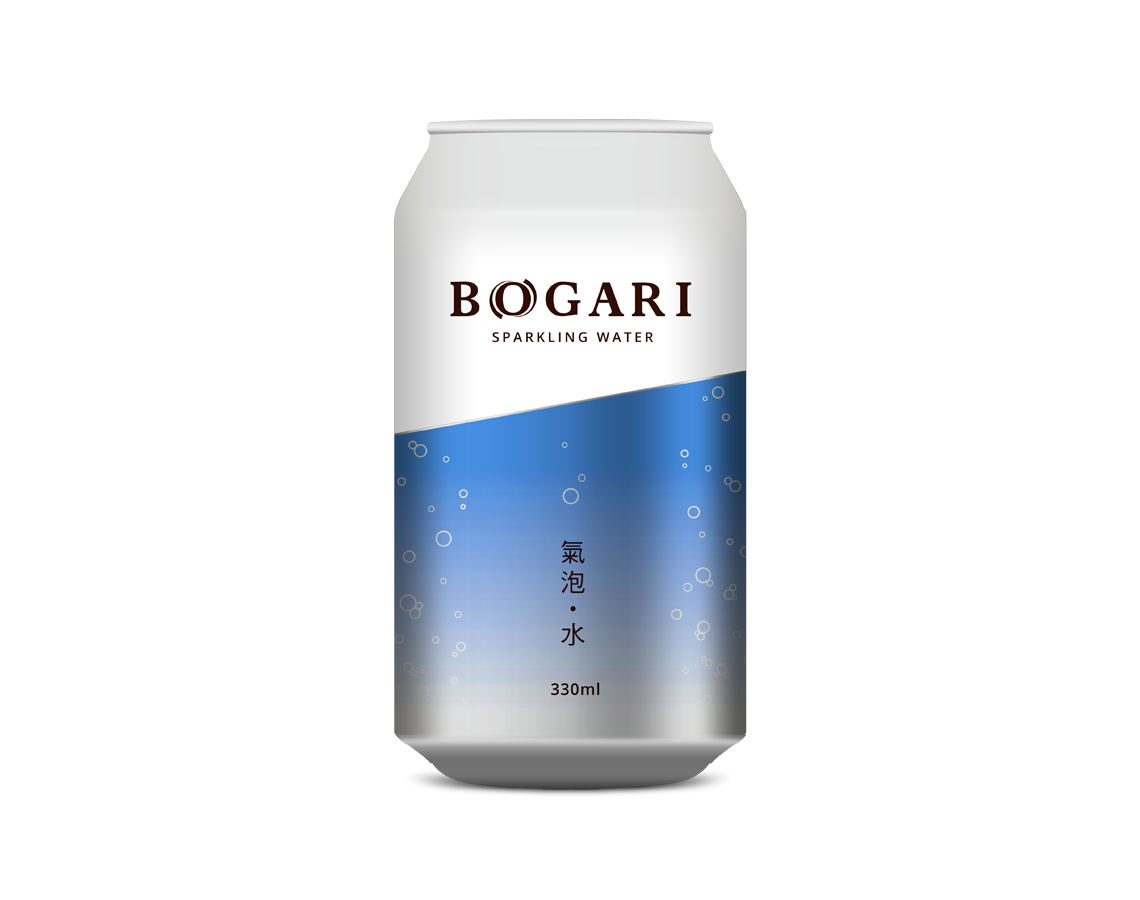 Trend of Sparkling Water
According to market research from the Ministry of Economic Affairs, the catering market made around NTD811.6 billion in Taiwan. Even though it is affected by the pandemic, the market still had a growth of 4% to 5%. The beverage packaging market has reached NTD55 billion, all indicating that the huge consumption of beverages is still growing.
As new flavors are needed, Creation Foods launches trendy beverage products every spring, to start early in seizing new opportunities. BOGARI sparkling water can meet the needs of diversified beverages in restaurants, coffee shops, and even bars. It is very suitable for all catering channels, and can be easily incorporated with your menu, even if you currently only offer take-outs.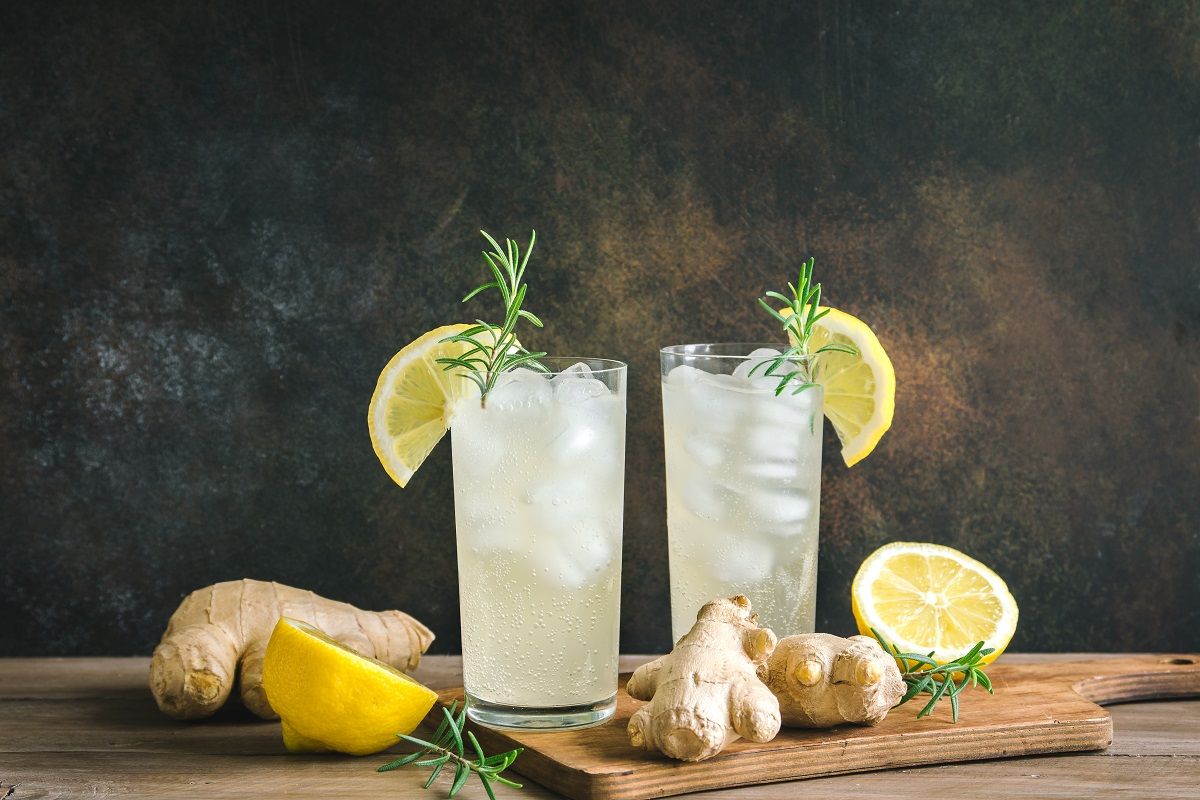 Attract Younger Consumers
Creation Food's launch of BOGARI sparkling water fulfills and beats the hot summer heat. Satisfying both in-store and take-out consumptions with new and eye-catching recipes, the refreshing and soothing sparkling water will greatly help your company during the difficult times of the pandemic, bringing joy along with it!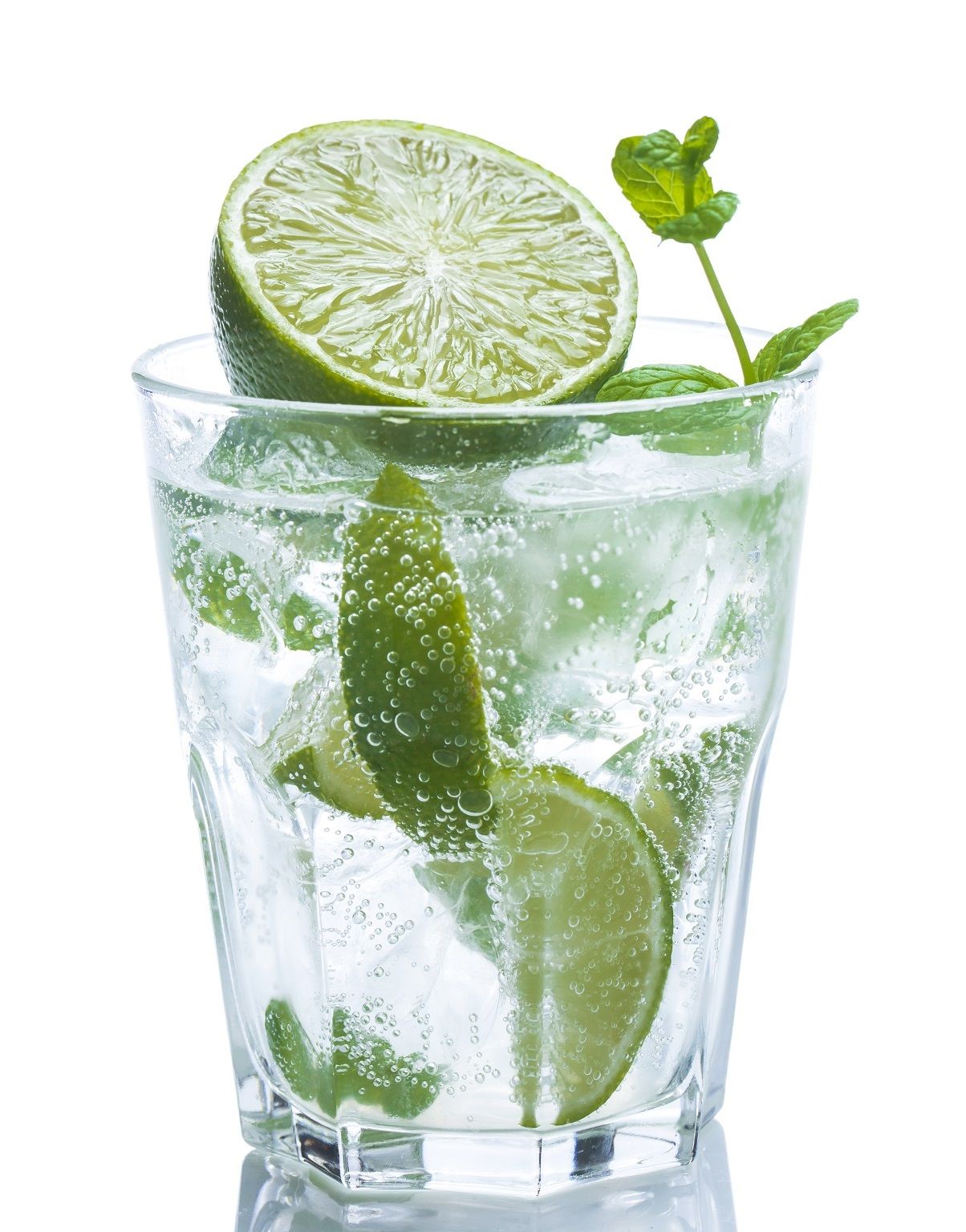 Click here for more information of BOGARI sparkling water.