P.r.o 100%柳橙汁
P.r.o 100% Orange Juice
Add Inquiry
Product Description
From 100% orange juice. Rich in Vitamin C. No sugar added and no flavors and preservatives. Just simply tasty and healthy.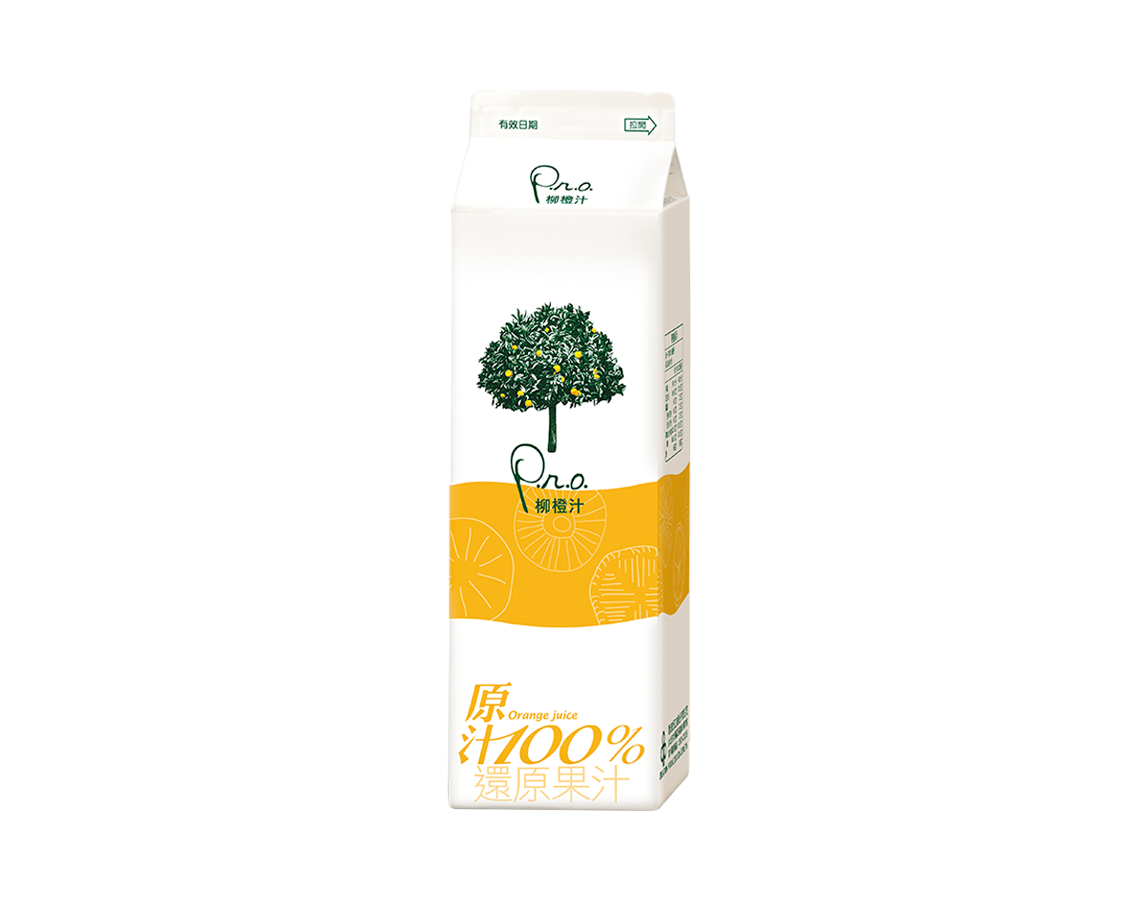 100% orange juice that is squeezed from fresh oranges; No added sugar, water or preservatives; Our natural orange juice is full of delicious flavor.
Contact Creation Food for more info.
Specification
| | |
| --- | --- |
| Size | 946ml |
| Shelf life | 20 days in the refrigerator, refrigerate after use |
| Ingredients | Water, Concentrated Orange Juice |
Brand Story
You might also be interested in