Rose & Grapefruit Paradise
Rose & Grapefruit Paradise
Introduction
In Greek mythology, roses are the embodiment of Aphrodite, the goddess of beauty. Eros, as the god of love and the son of Aphrodite, is thus thought to have bestowed his blood unto each petal of a rose as well. As a vessel of love and beauty combined, roses represent romance and all that is delightful. That is why people are sure to be filled with joy and content whenever they receive a handsome bouquet of roses.
South of radiant clouds is where flowers bloom. A place where the winter ne'er chills, and the summer ne'er scorches, Yunnan's mild climate seems to have made spring its eternal guest. Crisp and clear plateau air, bountiful sunshine, and pleasingly fresh water—the perfect ingredients of plump-petaled plateau roses.
Yunnan is a landlocked province in the southwest of China. The red roses in Yunnan are famous for its bright red petals, fragrant aroma, and extraordinary quality. They represent traditional Chinese roses.In Yunnan, using roses for culinary purposes has a long tradition, dating back to the Qing dynasty, approximately 300 years ago.

Creation Foods' sub-brand, Bogari, launched a new product at the beginning of 2020. This brand with endless possibilities was proud to present the Plateau Rose Syrup. With Yunnan Plateau rose extract added to it, every sip fills your mouth with the rich and elegant fragrance of roses.
The rich and ethereal fragrance of the roses is tinged with a hint of a grapefruit's zesty and fresh flavor. As a whole, the flavor reaches a perfect balance mixed with the sweet-and-sour Calpis smoothie. The beverage's unique, smooth taste and romantically mellow hues make this sensory feast, indeed, one of a kind.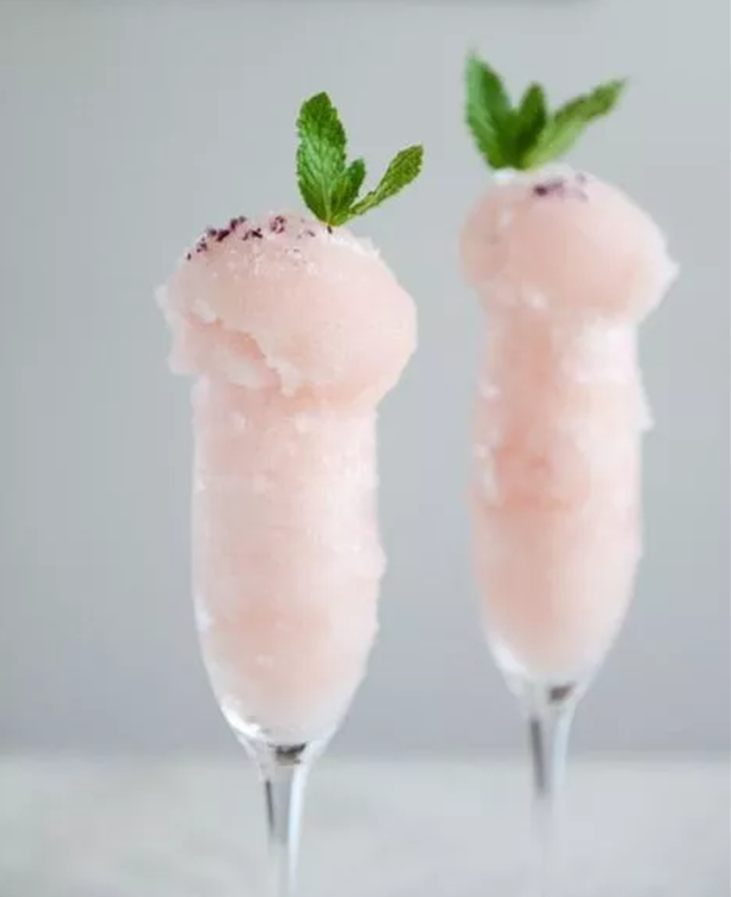 Ingredients and Steps


Ingredients
| | | |
| --- | --- | --- |
| [ Item A ] | Bogari- Rose Syrup | 15g |
| [ Item B ] | Grapefruit Concentrated Juice | 40ml |
| [ Item C ] | Calpis | 40ml |
| [ Item D ] | Agar | 40g |
| [ Item E ] | Ice cubes | 200g |
| [ Item F ] | Water | 80ml |
Steps
| | |
| --- | --- |
| [ Step 1 ] | Put all ingredients except agar into a blender, and then blend them until they are smooth and fluffy. |
| [ Step 2 ] | Pour the agar into a cup, and then pour in the slushy. |