可芮莎義式比薩醬
SPICED PIZZA SAUCE
Product desciption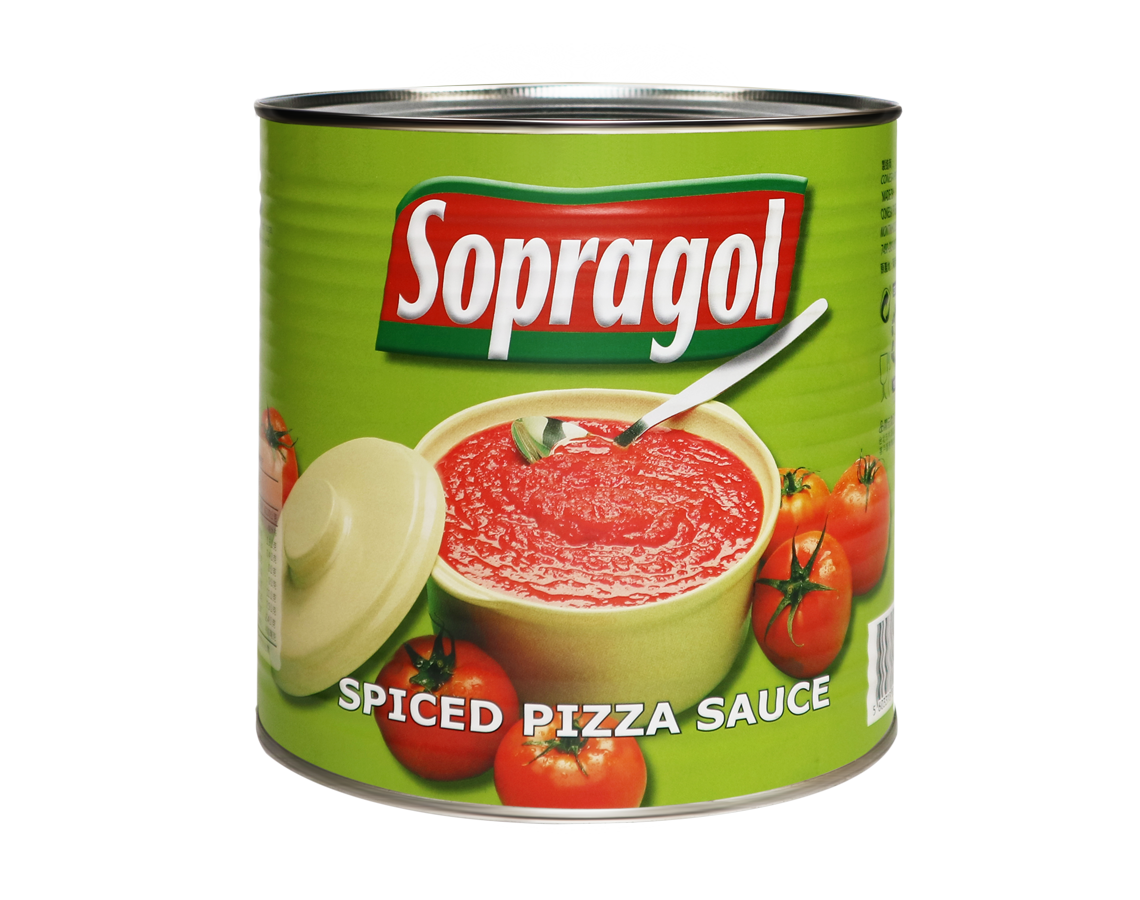 Product resulting from the mixture of crushed tomato with spices. This process results in a firm products with red pigmented with shades of spices, flavored by the spices that contains. The final product can has citric acid as pH buffer.
Composition and description
| | |
| --- | --- |
| Packaging | 2550G/can*6/carton |
| Shelf life | 36 months from date of packing |
| Ingredients | Crushed tomatoes, water, modified cornstarch, sugar, salt, oregano, black pepper, sunflower oil and citric acid |
Commodity story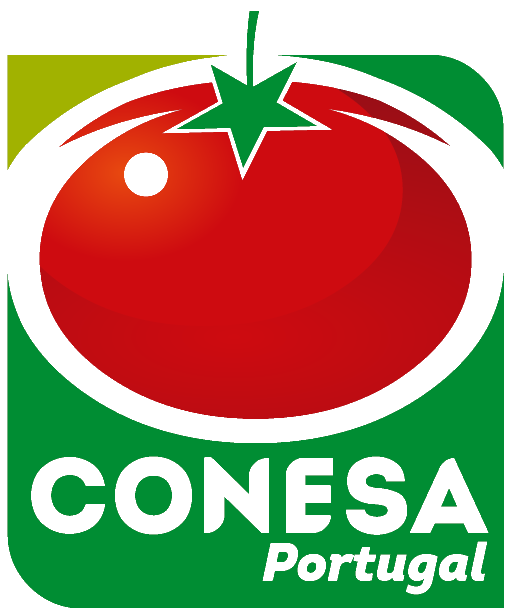 CONESA PORTUGAL is a company that operates in the processing of fresh tomatoes, and tomatoes and naturally, our production is oriented to a production of a diverse range of products, basis of our technological capabilities and strategies on market and product.
Working with raw material of the first-line, carefully selected and obeying a high standard of quality control, CONESA PORTUGAL provides to its customers a wide choice of products that guaranee quality, flavor and textrue. Today, our customers are not satisfied with the product selection merely by their apperences and price, increasingly seeking safety information, such as traceability, system of production and environmental care. From this perspective, CONESA PORTUGAL uses tools that aim to reduce the concerns of consumer and provide greater security to their customers, have opted for a traceability system product that is constant, and therefore detects any problems, from planting to the product final.
Due to this way of working we establish a relationship of trust with clients and consumers as well an alternative that seems vital to your production segment, through a set of rules that guarantee the standardization and fulfillmnet of all phytosnitary requirements, giving credibility to the quality and value of the supply chain.
The production sector, in which we operate, as the others, meets the challenges of globalization which, by virtue of technological innovations, demand a constant updating.
你可能也會需要