好多 活菌發酵乳飲品
Fermented milk drink
Product desciption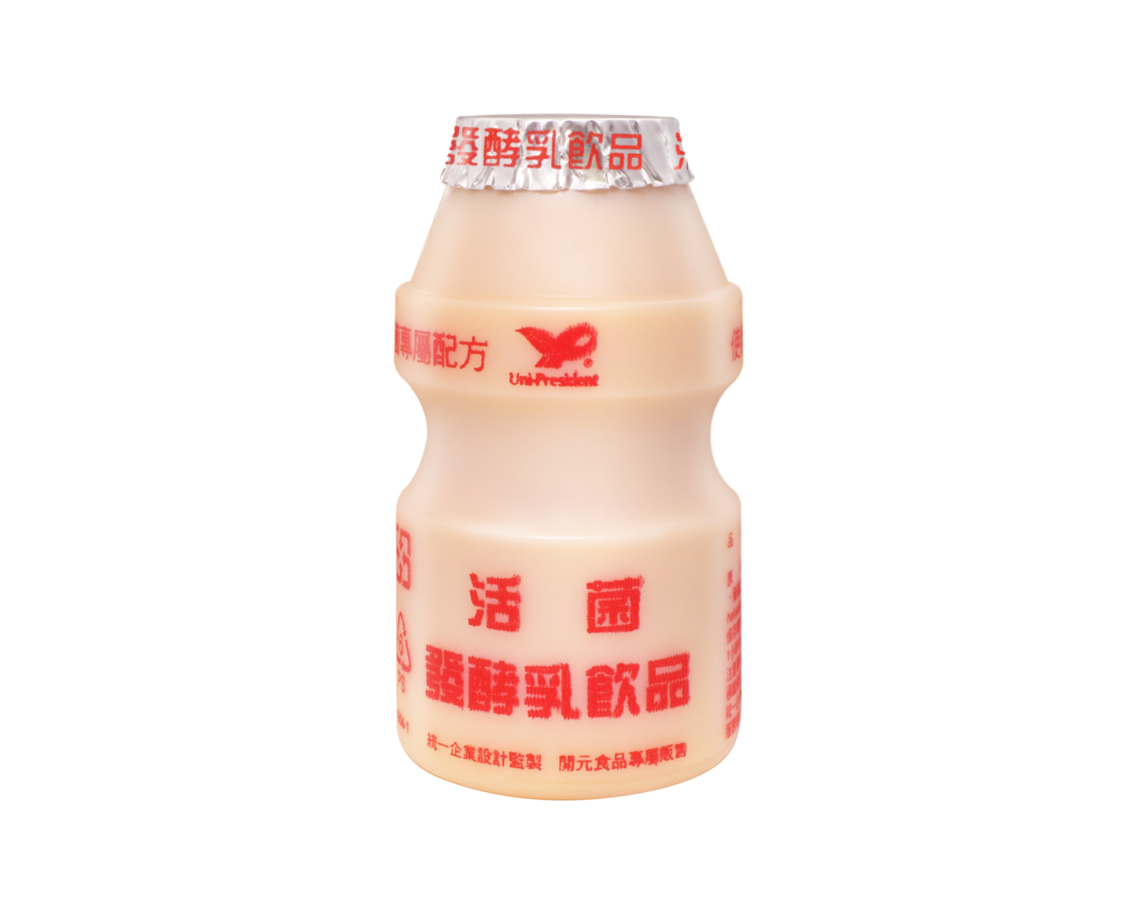 Three kinds of lactic acid bacteria
A healthy fermented milk drink, made with three kinds of active lactic acid bacteria.
Each 1ml contains at least 1 billion of Lactobacillus.


Use Lp-115 probiotics unique custom formulation
Lactobacillus plantarum Lp-115 is derived from plant material,and it has been identified as a probiotic.
Studies showed that may help restore the balance of the gut microbiota.

Lactobacillus casei and Lactobacillus helveticus are used to generate lactic acid flavour,without acidity regulator.


The Maillard reaction creates savory flavors and aromas
Made from a unique formulation, double volume of liquid cultures and rich with probiotics, it is most suitable for making a beverage.
Add non-GMO soybean fiber to combine better with tea.
Composition and description
Product
Fermented milk drink
Ingredients
water、sugar、skimmed milk power、glucose、flavor、soybean fiber(Non-GMO)、glycine、yeast extract、fresh milk、active lactic acid bacteria
Size
95ml*10btl
Shelf life
refrigerator for 15 days
Commodity story